Military precision, knowledge and expertise
"Normark Defence wants to Empower the Next Generation of Defence Capabilities. Our team offers extensive experience in Danish defense, defense business development, and a wealth of expertise in the domain.

Partnering with us, guarantees unmatched knowledge and seamless delivery. Rooted in armed forces values like professionalism, discipline, and loyalty, our passion for defense drives our business.

Whether facing operational or tactical tasks, our strategic mindset remains unwavering. Representing our clients, we prioritize impeccable codes of conduct, recognizing the significance of professional behavior in every customer-supplier relationship.".
Mikkel Normark, CEO and Owner of Normark Defence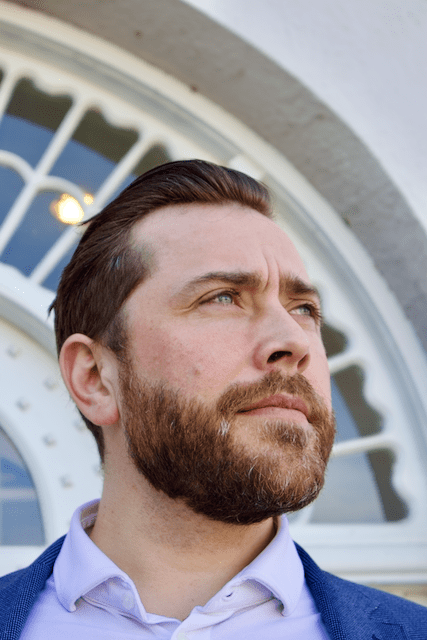 About us in defence
Normark Defence is formed on professionalism, discipline, and loyalty. These are values, our employees from armed forces and the defence industry, all hold as a part of their foundation in their specific area of expertise.
Our employees skills, domain expertise and contacts, allows us to resolve obstacles and work with a strategic mindset, even though the task might be tactical.
We provide an impeccable code of conduct to our customers, where you are the centre of our operations. Our values, rules of operations, standards and principles governs our partnership and makes sure we deliver on our promises.
Our value is our employees
We aim to hire veterans from the defence. Not only to appreciate their competencies and hard work, but also to ensure domain knowledge and expertise.
Our network within defence is vast. Should we fail to have the subject matter experts you are looking for; are we able to obtain the skills you need. In our daily operation we like to use the term "hire for success", to constantly make sure we are updated in our domain knowledge.
If you are looking for new opportunities, reach out to us via our career page and learn more about working at Normark Defence.