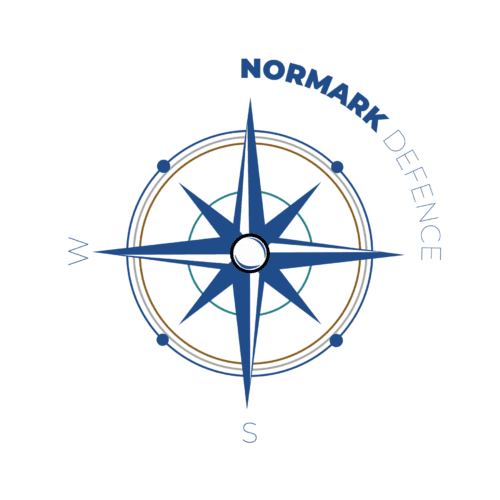 Empowering the Next Generation of Defence Capabilities
Through dedicated defence professionals
Product and service overview


Our Project management & Expertise business unit, delivers overview and security in projects that requires defence knowledge and expertise.
Amongst others we deliver:
Subject matter experts (e.g. tenders)
Training and support

Our Defence Innovation & Incubation business unit, build companies around a fund structure with external investors. Our projects are demand based and grow the businesses fast, with our modular approach.
Our current portfolio holds:
AI and energy systems
2 other companies
25 September 2023
DELIVERING INFRASTRUCTURE ADVANCEMENTS We take pride in executing a series of long-term defense projects for…
25 September 2023
PARTNERING WITH OUR CLIENT We conducted a comprehensive market investigation and provided our client with…
25 September 2023
GUIDING OUR CLIENT'S EXPANSION We devised a comprehensive go-to-market strategy for our client targeting government…